Email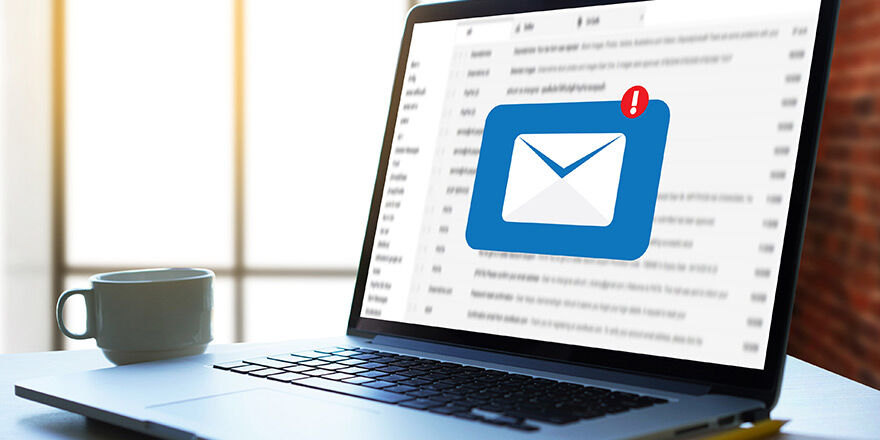 Stand Out in the Inbox So Customers Remember Your Business
Email is one of the best ways to get the attention of new potential customers or those who may have forgotten about your business after an initial interaction online or in person. But in crowded inboxes that are already flooded with emails, you do need to know how to write and format great emails, reach the right audience at the right time, and get customers to convert with the right calls-to-action.
Utilizing Surround Email, your business can target an unduplicated audience based on hundreds of geographical and behavioral selects all with transparent reporting. Too, your business can access our proprietary database of loyal listeners from our nationwide radio stations.
Engaging Your Audience Through Email
Marketing emails need to draw readers in and show them what they need to know quickly. Emails will generally be brief and have a singular focus with only one call-to-action for customers to act on, such as "shop now" or "fill out this survey". Importantly, your emails should also feature a mobile-friendly layout, since many people view emails almost exclusively on their phones and tablets, so you want your messages to be visible and actionable.
Surround Email with Salem Surround
Salem Surround offers expert targeted email and other marketing solutions for businesses of all sizes. Our Media Strategists utilize omnichannel, audience-based solutions to Surround our customer's audience with the right message at the right time on the right device.
Let us help you Surround your target audience! Contact one of our Media Strategists or request a free digital presence evaluation to learn how well your business scores.